Estonian Biggest Daily Postimees: People at SK Take Care of Millions of Digital Identities
30.11.2022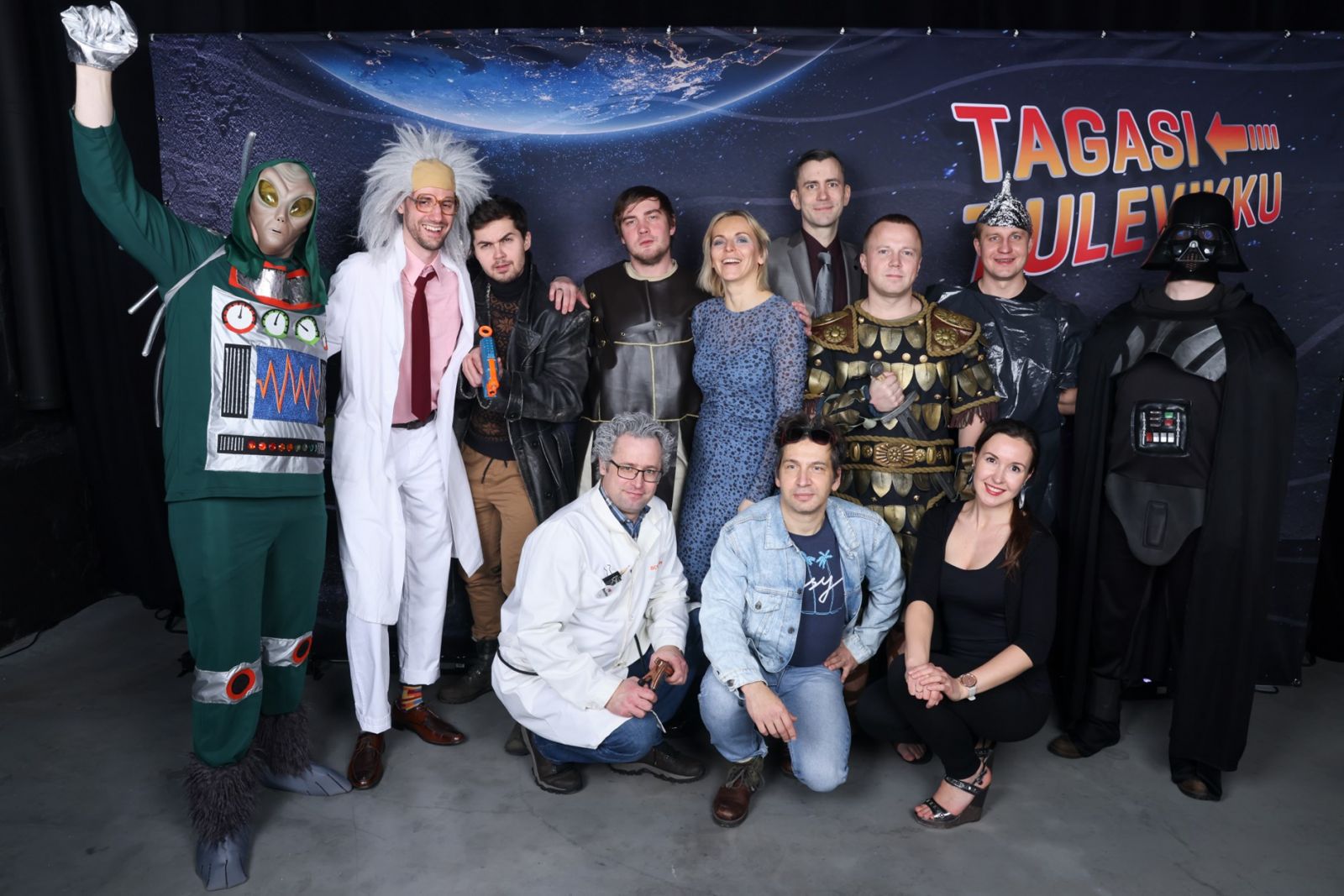 Estonian biggest daily Postimees published a comprehensive article about working at SK ID Solutions. In the article, the paper focuses on people in DevSecOps team and how they take care of millions of digital identities in the Baltics and other countries.
Postimees writes that it is more and more difficult to find an Estonian who wouldn't be using at least one of services operated by the SK ID Solutions. As millions are increasingly using the highly convenient digital authentication provided by SK, the company is also constantly growing in both existing and new directions.
Erko Umal, the head of DevSecOps team, is quoted as saying that mostly they recruit people and only then the necessary skills. We do this because it is always possible to develop the necessary competences if there is only motivation to do so. We like it when people choose for themselves which path they want to take in SK. It is the employer's duty to support them in this both temporally and financially.
The paper quotes also several other DevSecOps team members, among them Natalja and Alvar who have been working at SK for 7 and 9 years.
Natalja: "All our solutions are aimed at making people's lives more comfortable and safer. I am very happy that so many people use our services and thank to this, their lives become much easier. And it is interesting to observe how our solutions cross international borders and benefit millions of people."
In the article, the paper also mentions that although SK ID Solutions celebrates already its 21st birthday, by far this does not mean that the development or the growth of the company has stopped. Erko explains that SK has grown by almost half in recent years, and recent developments have paved the way for even faster growth: "The business is developing quickly, and that's why we have to double our DevSecOps team in the near future. If today 15 people work in our department, soon there will be 30, and all this with the volumes we know today."
The article was published in 2022 in Postimees.