Strongest
in Estonia
SK ID Solutions has contributed to the development of the Estonian economy and to an honest business culture and was awarded the title "Strongest in Estonia" for the second year in a row for its very good financial results and payment behaviour. SK's credit rating is AAA or excellent and this rating is valid internationally.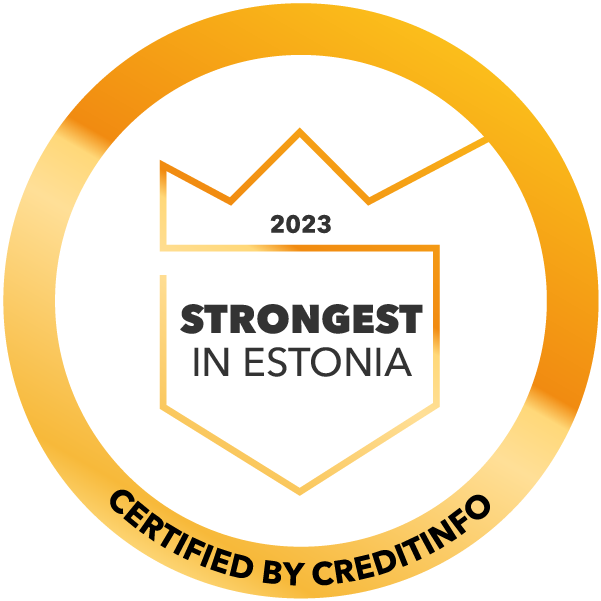 Active in
ICT Community
SK ID Solutions' membership in ICT associations in Latvia, Estonia, and Lithuania highlights our dedication to advancing technology and innovation in the region. By working alongside other industry leaders, we are able to contribute to the development of solutions that will ultimately improve digital capabilities and security for the benefit of society as a whole.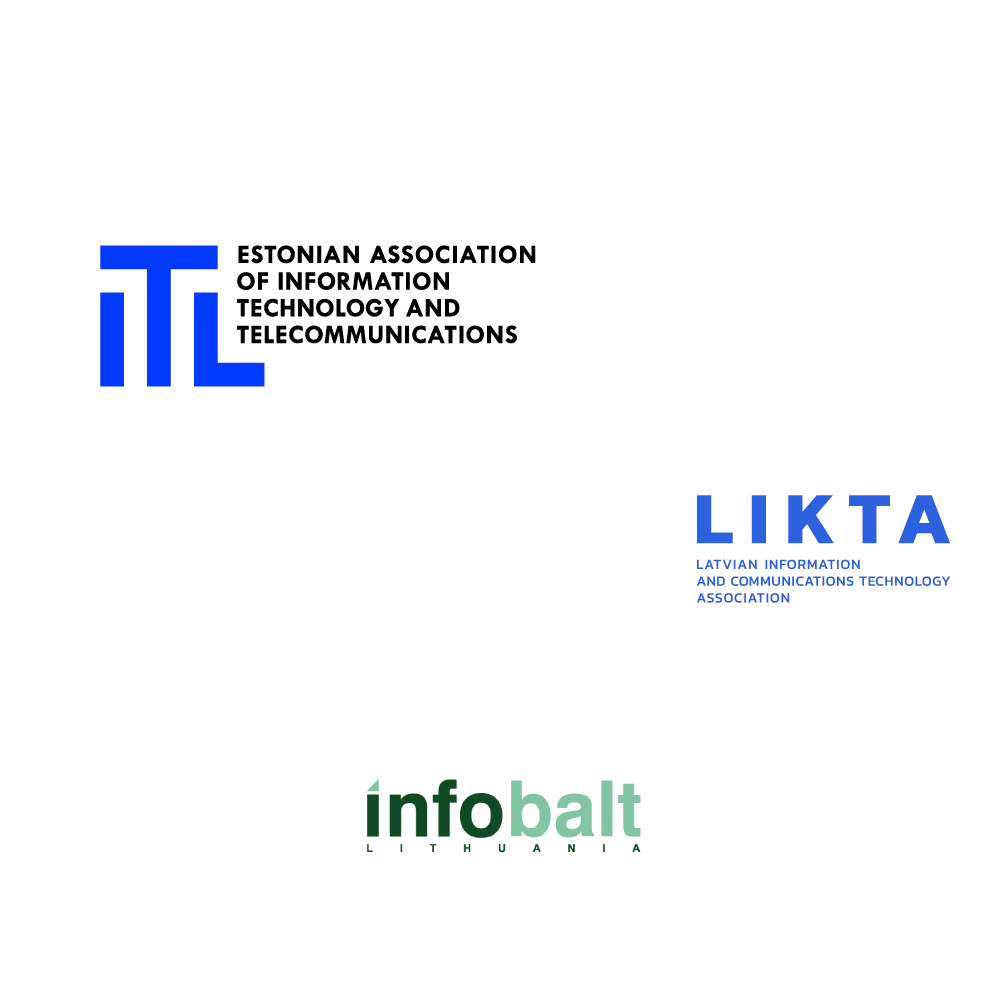 Contributing EU standardisation
SK ID Solutions is the full member of the European Telecommunications Standards Institute since 2020. Being a full member of ETSI enables us to influence the emerging technologies that will impact all of us.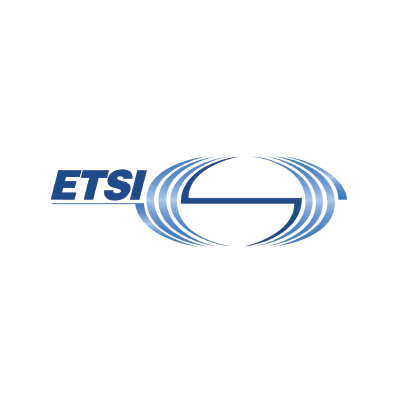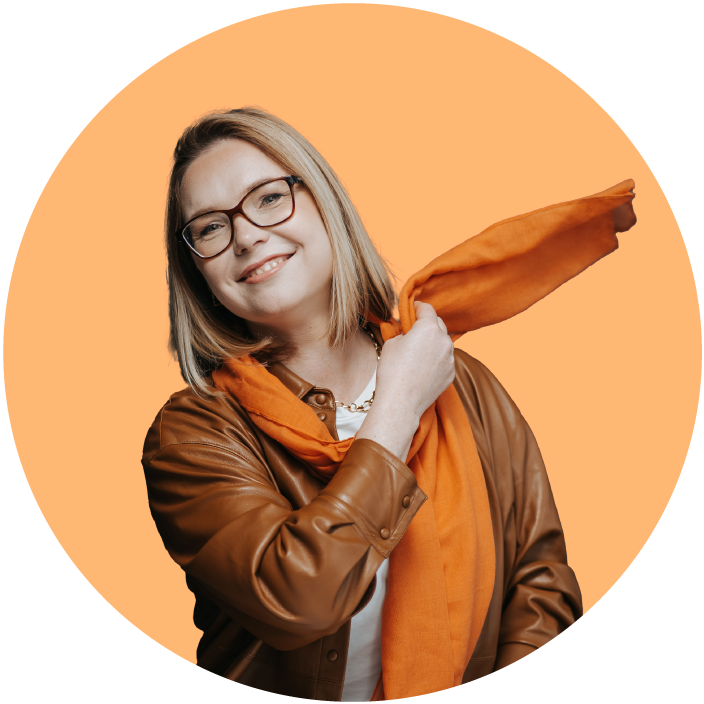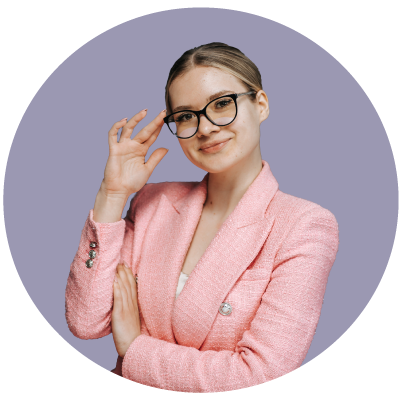 Join
Our
Team
Join
Our
Team
Business Owner
See All Vacant Positions