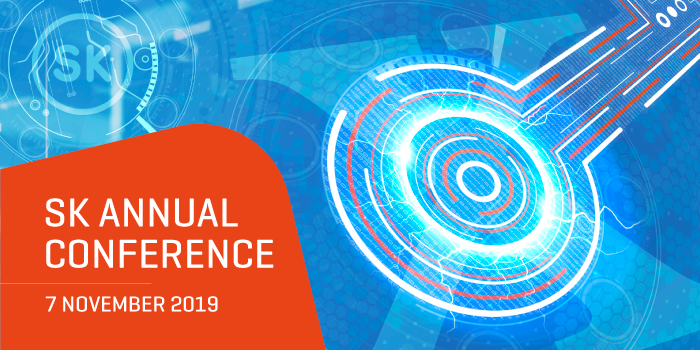 Thank you for participating in the SK Annual Conference 2019!
During the 10th anniversary conference we took a detailed look at the passing year in trust services' landscape, how has the mobile identity solutions market changed and what kind of changes are expected in the near future.
Professor Willem F. G. Haselager from the Radboud University Nijmegen, Donders Institute for Brain, Cognition and Behaviour held the keynote speech about authenticity, brain-to-brain communication, and how has authentication changed through the years.
If you missed the anniversary conference or want to refresh your memory, please download the presentations from the agenda below. You can also listen to presentations' audio files.
The photos of the Annual Conference are here by photographer Ardo Kaljuvee.
AGENDA